With our key technologies of fine particle, dispersion, thin film and fine processing, Nippon Shizai is manufacturing electronic material, sanitary item, protection wear, functional film, in affiliate Dainichi Co., Ltd., development supported by R&D center.
Nippon Shizai refines organic pigments into fine particles with own know-how and equipments, which is essential for inside parts of OA printers and displays. Besides, we offer technical consulting for production equipments and devices
Fine particle pigments for LCD color filter

Fine particle processing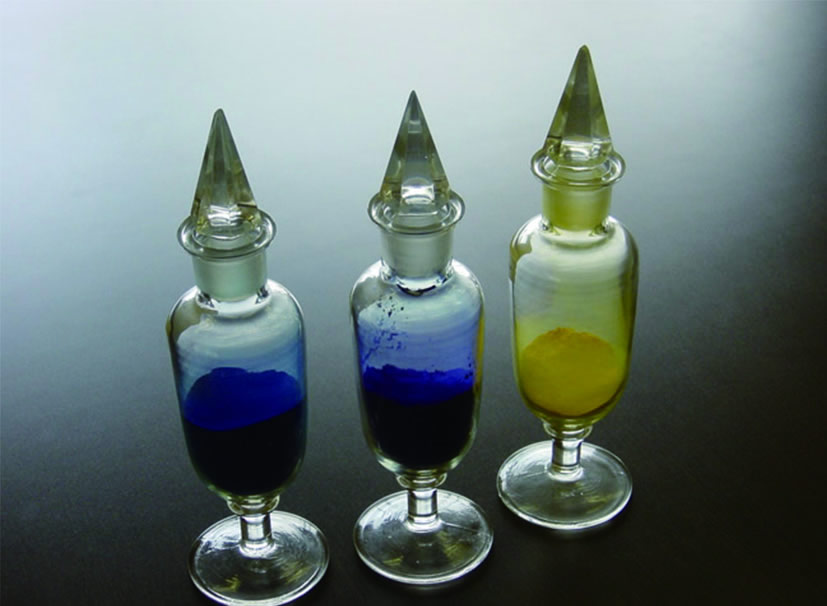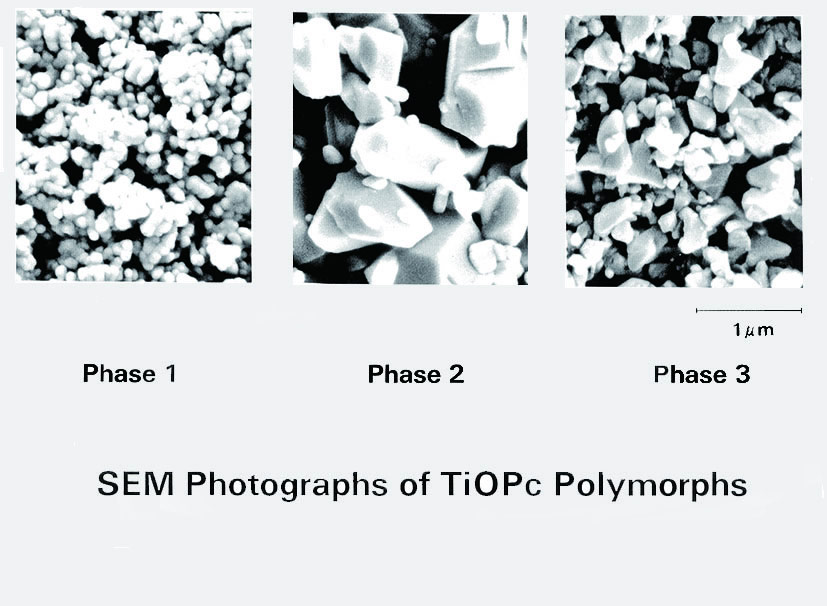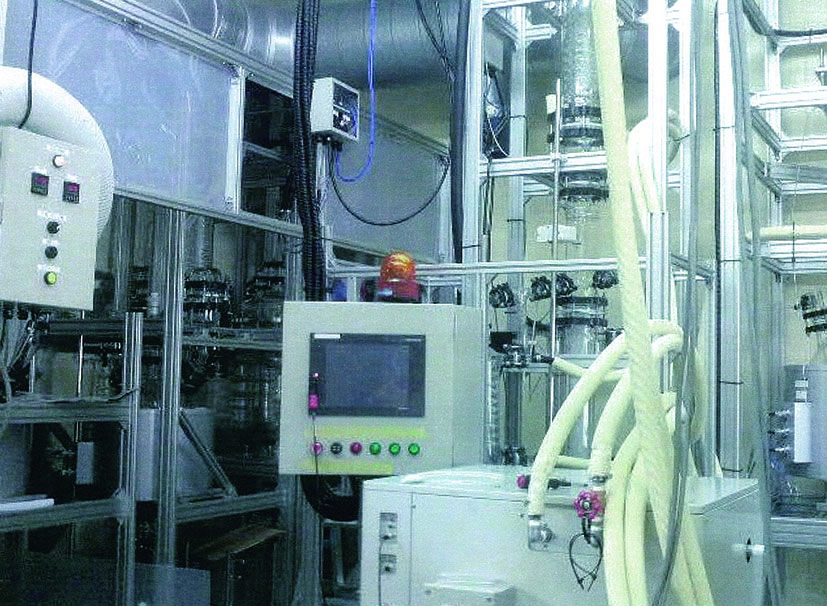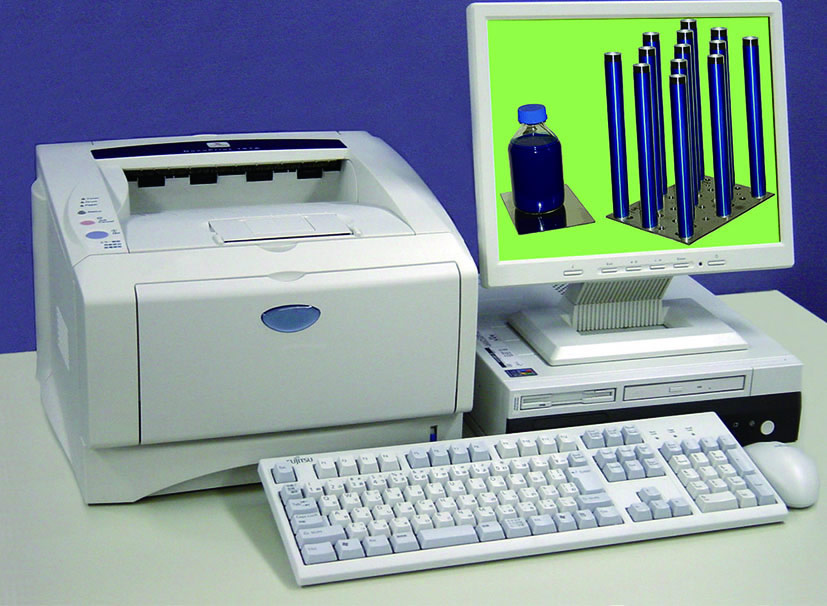 Technology of stable dispersion preparation, using various type of fine materials. We can offer Carbon Nano Tube dispersion both in water base and solvent base
Carbon Nano Tube dispersion

Carbon black dispersion

Inorganic electro-luminescence dispersion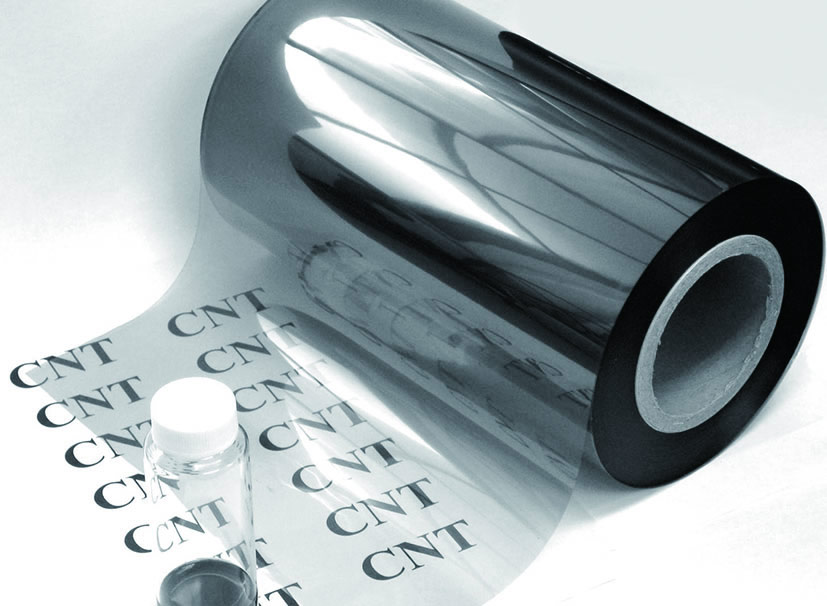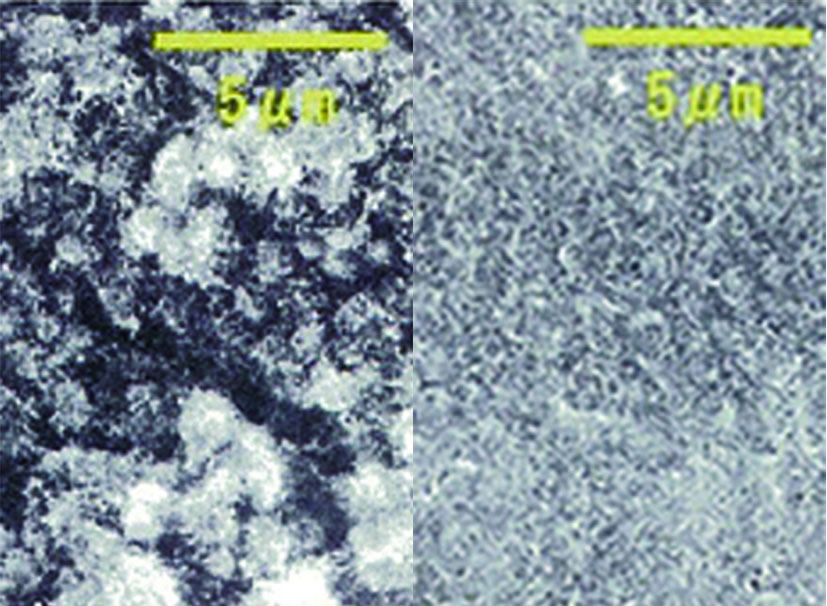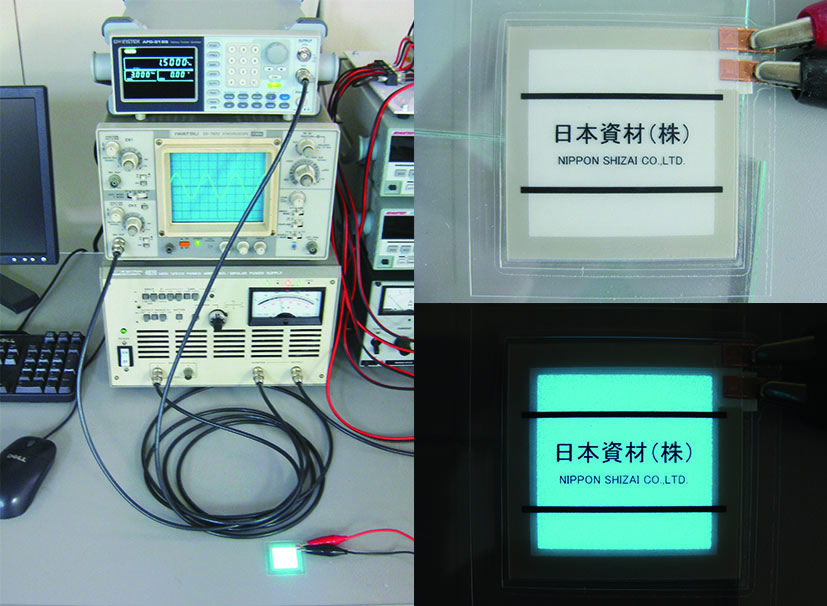 On the surface of fabric and film, we add useful functions with the methods of coating, lamination, vapor deposition, sputtering, plating and impregnation. The products are utilized in various industrial fields.
Medical

Waterproof sheets, Air mattress cover, surgical wear

Consumers

Waterproof sheets for elder and baby, adhesive plasters, sanitary and elder shorts

Industrial

Clean room gloves, artificial leather, military

Ink jet medium sheet

Ink jet marking film, both side printable sheet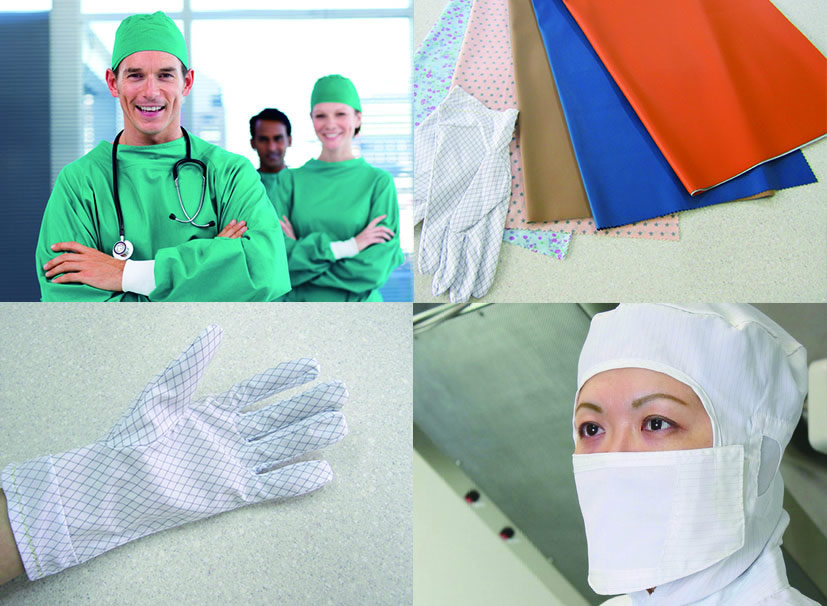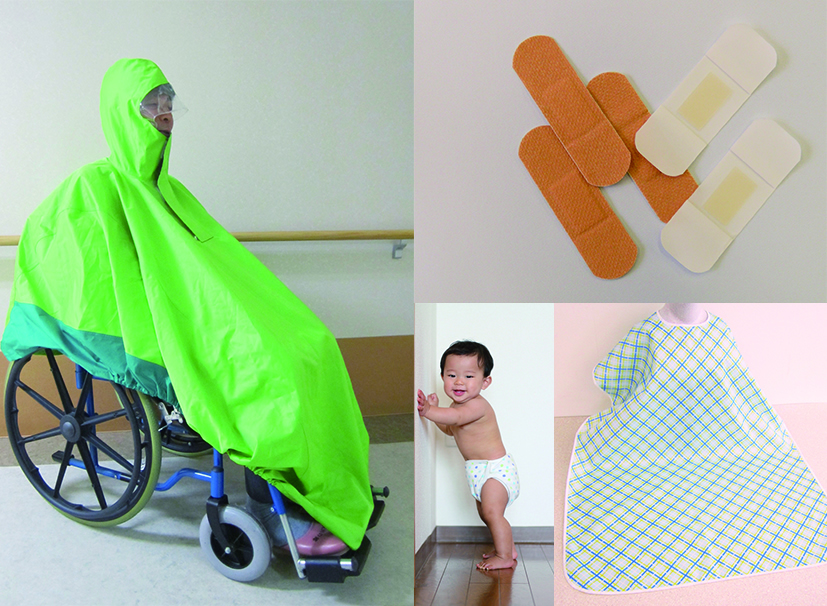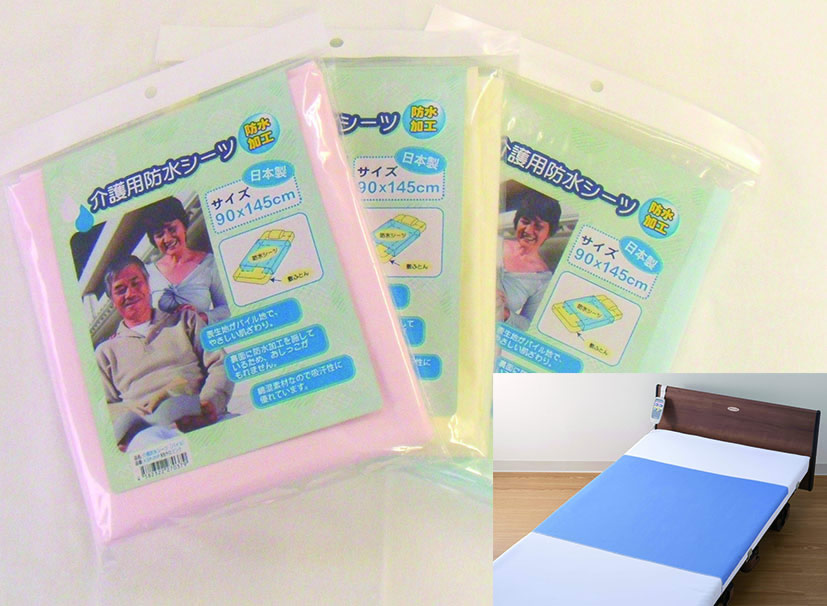 Electromagnetic wave shield

Electric conductive transparent film

Metal vapor deposition film

Carbon Nano Tube coating film

Moisture permeable film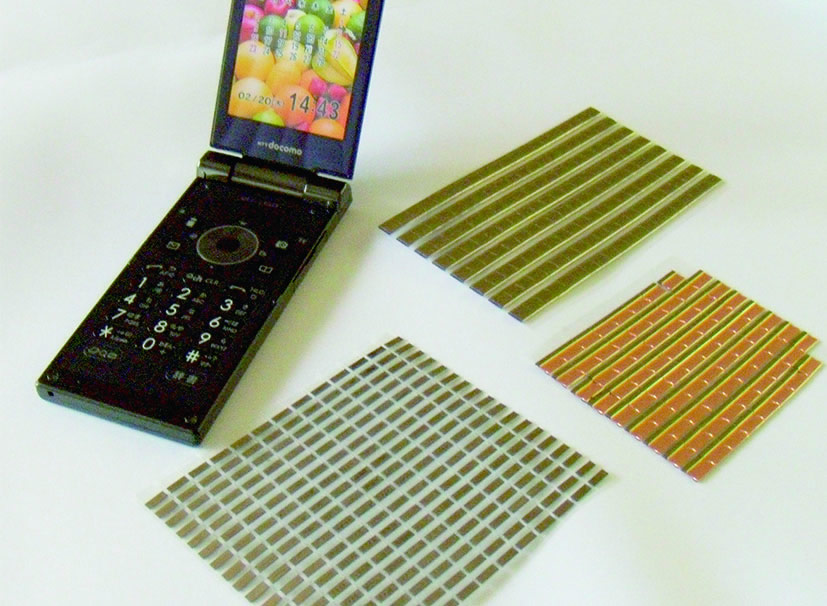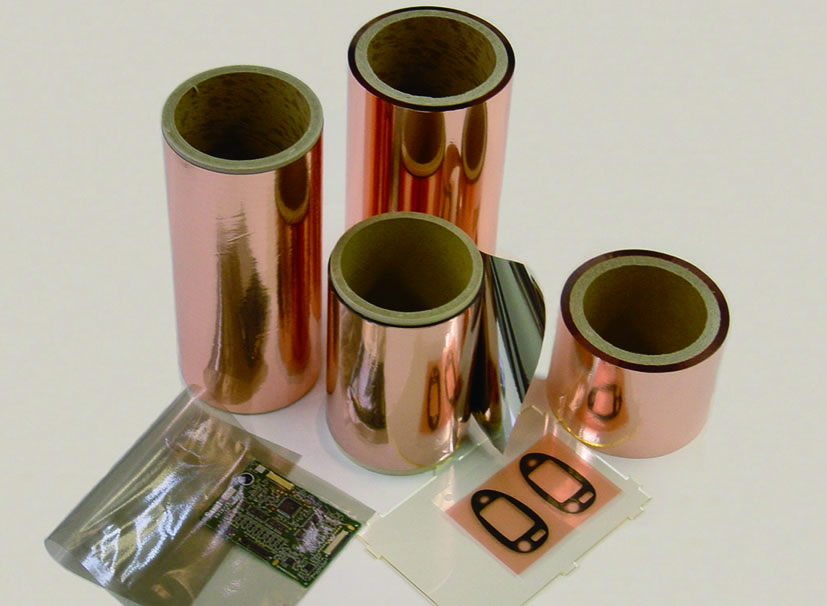 With our equipments and know-how, we can offer contract development and trial / pilot manufacturing
Chemical synthesis, analysis, refinement, dispersion

Coating, lamination, vapor deposition, sputtering

Consulting for clean room, water waste treatment