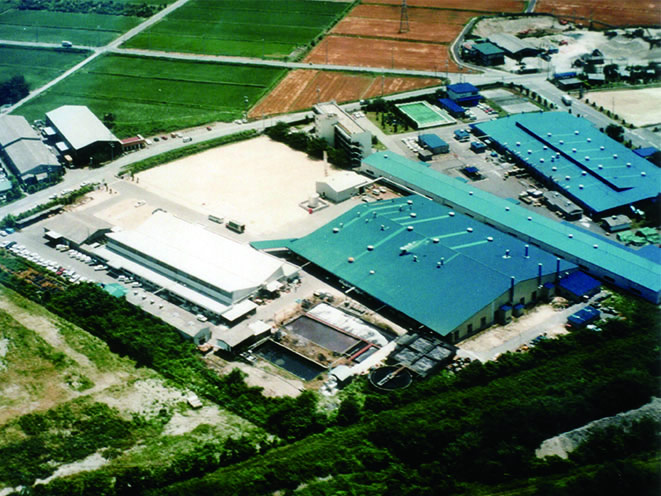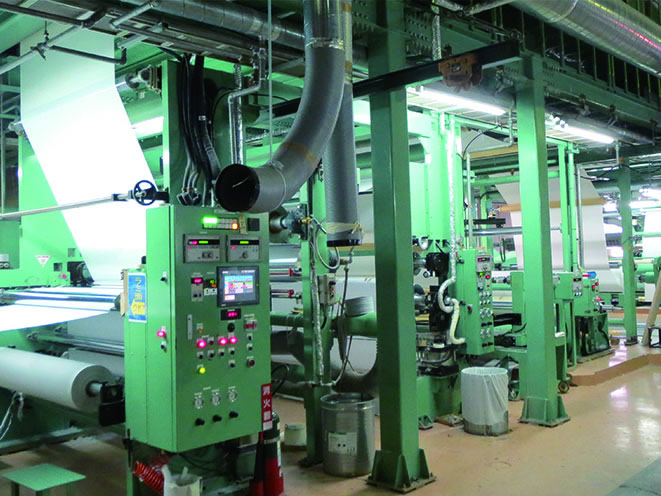 923-2, Touendo, Aisho-cho, Echi-gun, Shiga 529-13252
Manufacturing and sales of polyurethane lamination, coating and functional film. Also, refining and processing of organic photoconductive materials. PU laminating products are utilized for elders care, sanitary, medical, industrial field, and outdoor wears.

Photoconductive materials for inside OPC drums of copiers and printers.
Jiaxing Deyong Textiles Co., Ltd.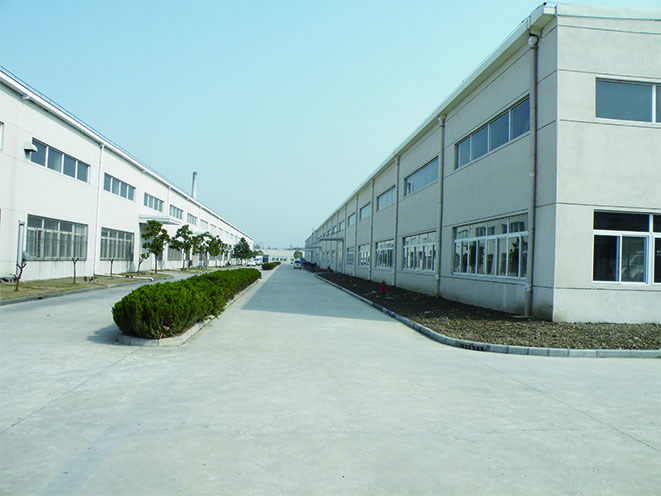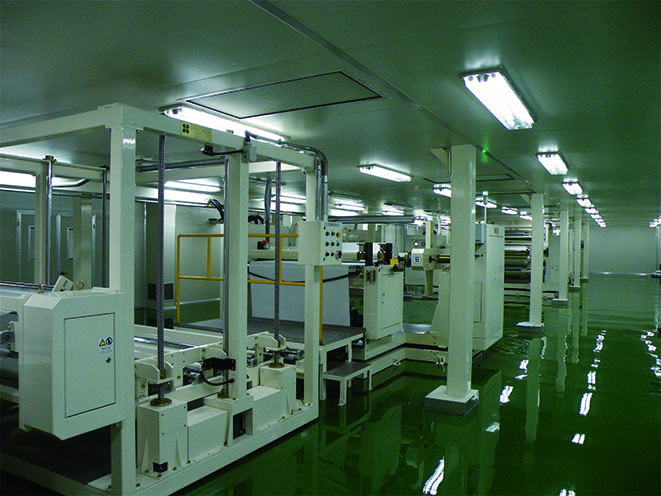 Xincang Industrial Area, Pinghu, Zhejiang, China 314205
Local factory of polyurethane lamination and coating, in China.
The products are utilized for outdoor wears, medical, elders care field, being exported to EU countries and Japan.
Shanghai Phoenix Co., Ltd.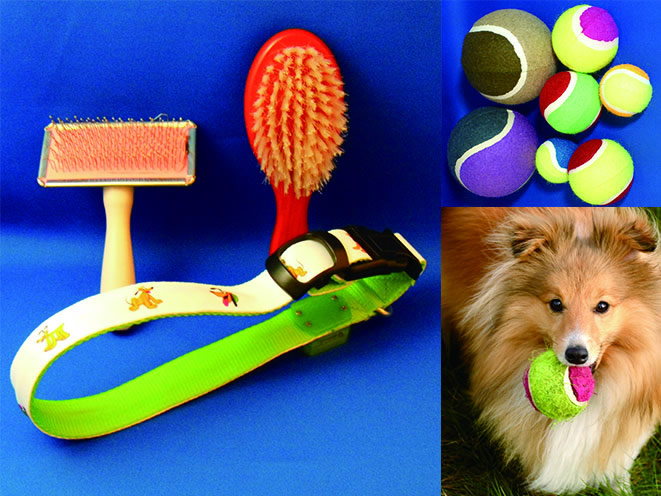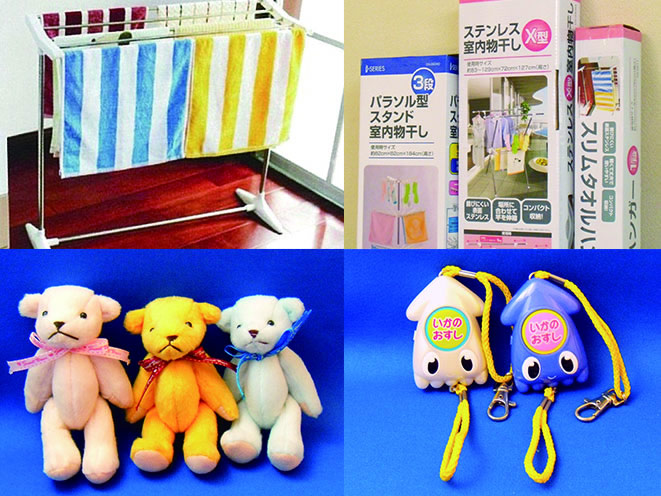 No.15-1F, No.211 Yunnan Litchi, Dongxiang, Shanghai, China
Procurement, inventory and quality control of daily necessities and goods, toys and articles for pets, to be exported to Japan.
Ability of OEM and goods planning.
Besides, sales of elders care goods in China have been started.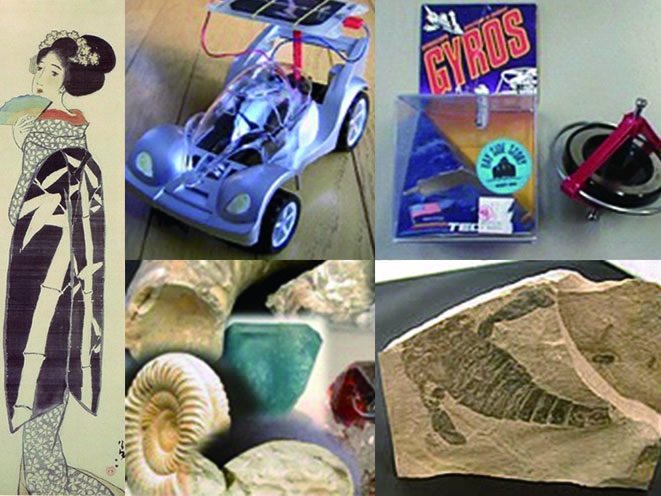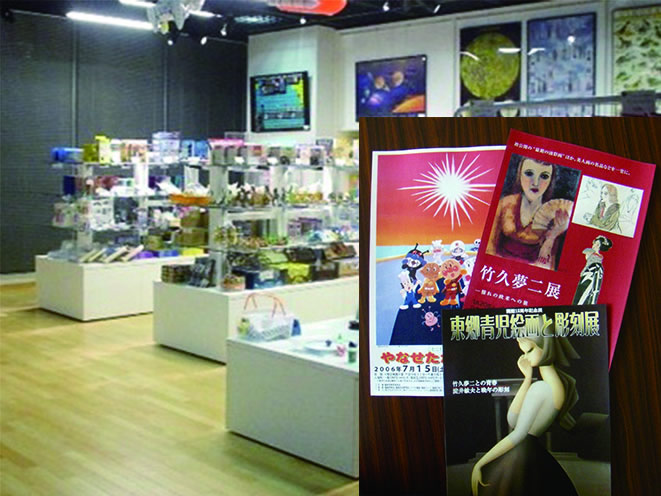 31-4, Hakozaki-cho, Nihonbashi, Chuo-ku, Tokyo 103-0015
Sales of museum novelty goods and works of art. Planning and consulting of exhibition, event and sales promotion.