Nippon Shizai materialize new "Only One and No. One" products through collaboration of conventional technology and new development, to serve for the market demand.
With Inkjet printing method, "On demand quantity" prints are available, with medium of fabric and film. Nippon Shizai offers total system of inkjet printing, from dyestuff, medium to printer, equipments.
Medium for logo marking

Decorative illumination board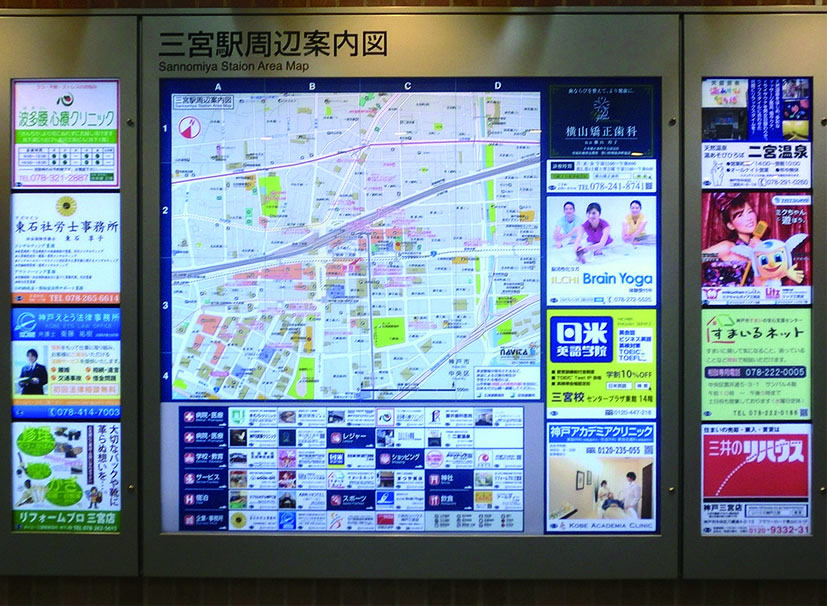 Tapestry

Advertisement flag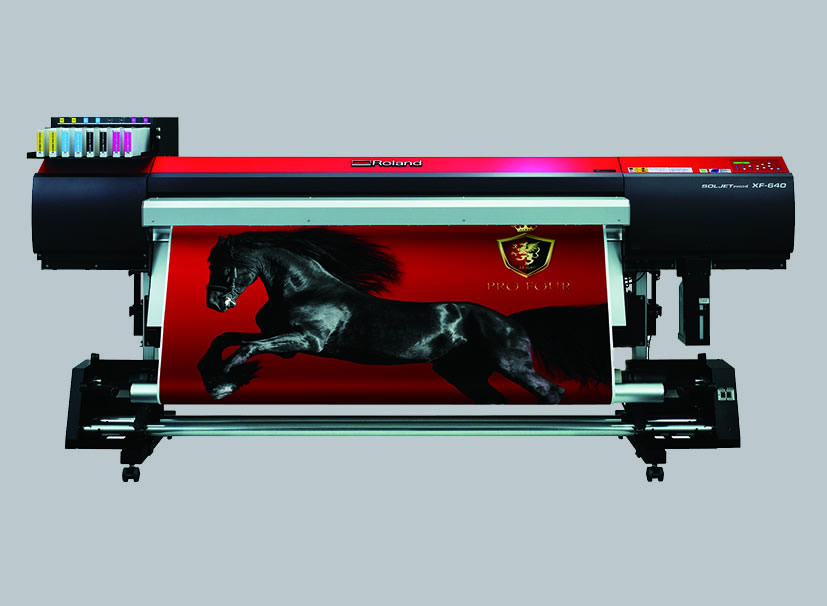 Animation character novelty

Point of purchase advertising.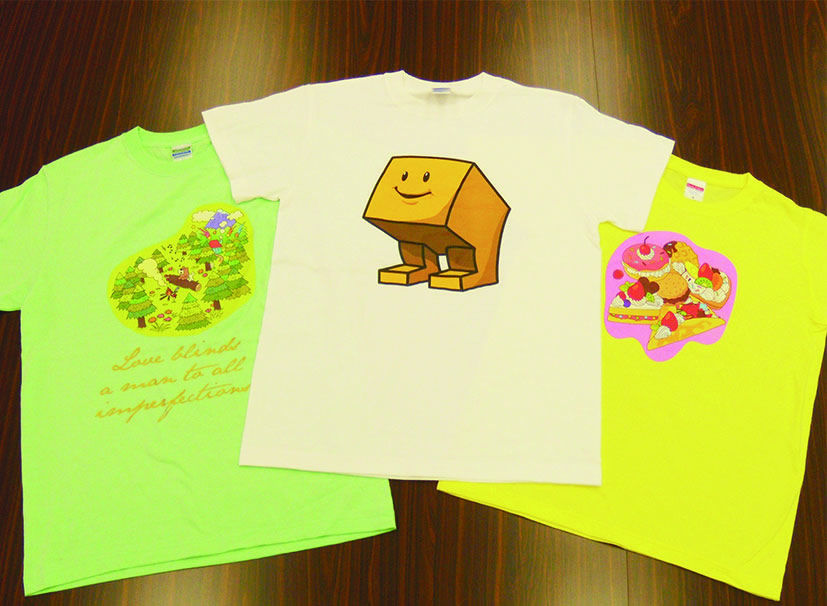 Inorganic electro-luminescence
Film type lighting display, with design, color and light on/off flexibility, using inorganic electro-luminescence. Nippon Shizai ourselves are developing the material, and expanding the goods sales in various applications below, under "Luminus" brand.
Luminus Film Safety (Safety equipments)

Luminus Film POP (Sales promotion goods)

Luminus Film Ad (Advertisement display)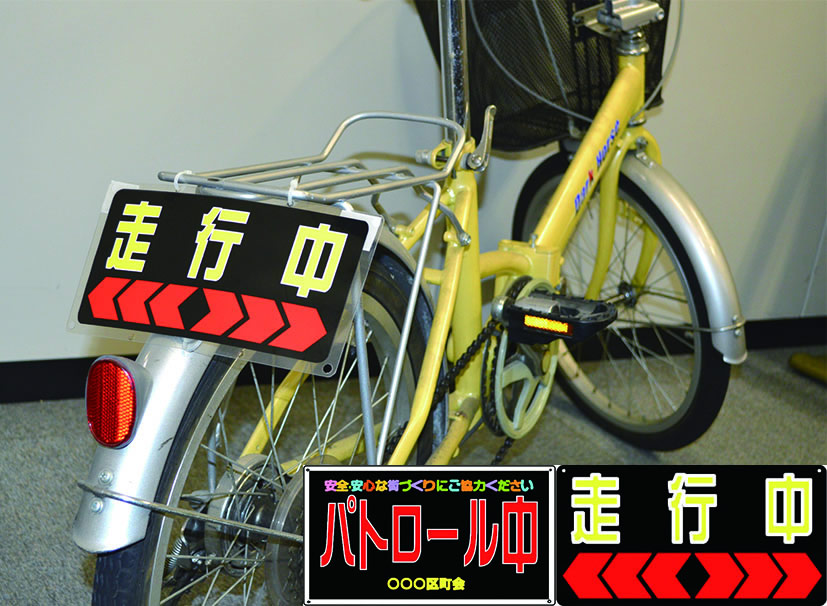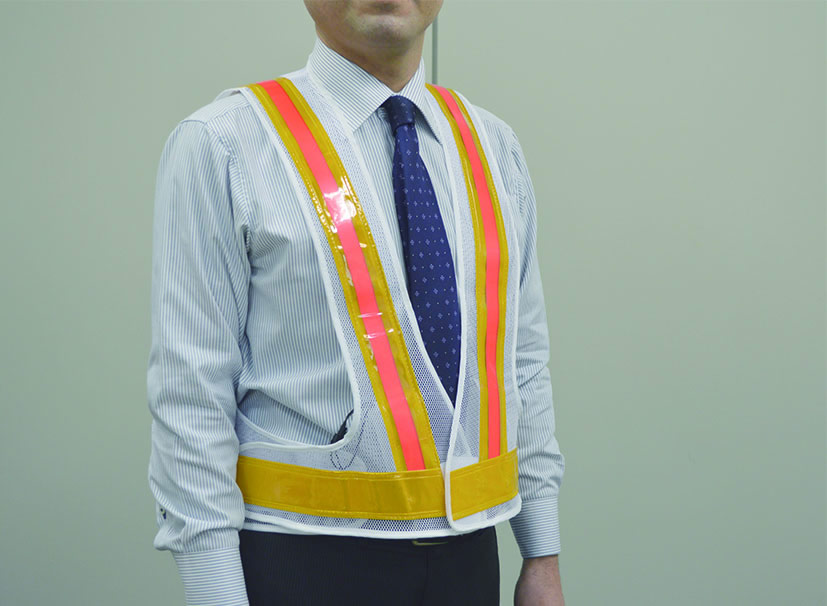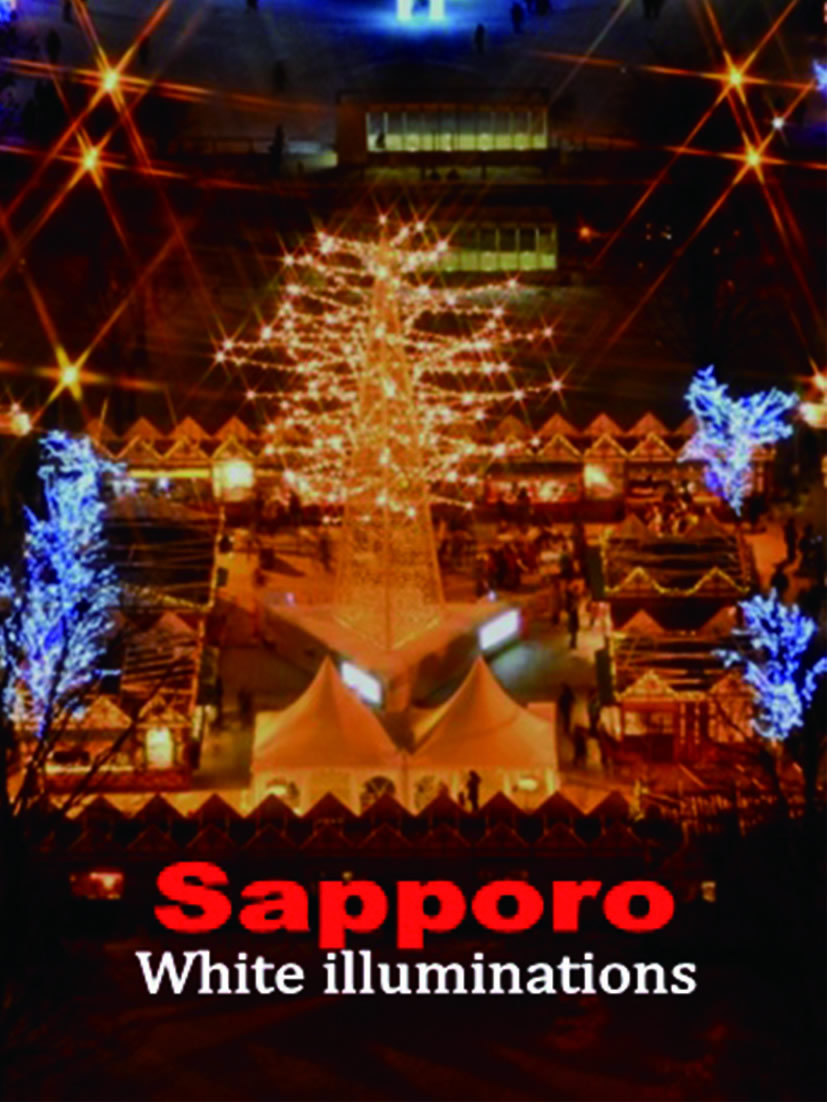 Nippon Shizai develops custom made equipments for environmental keeping, such as waste oil recycling, waste food recycling into feed, waste water treatment.
Recycle of agricultural and marine products residue

Food residue into livestock feed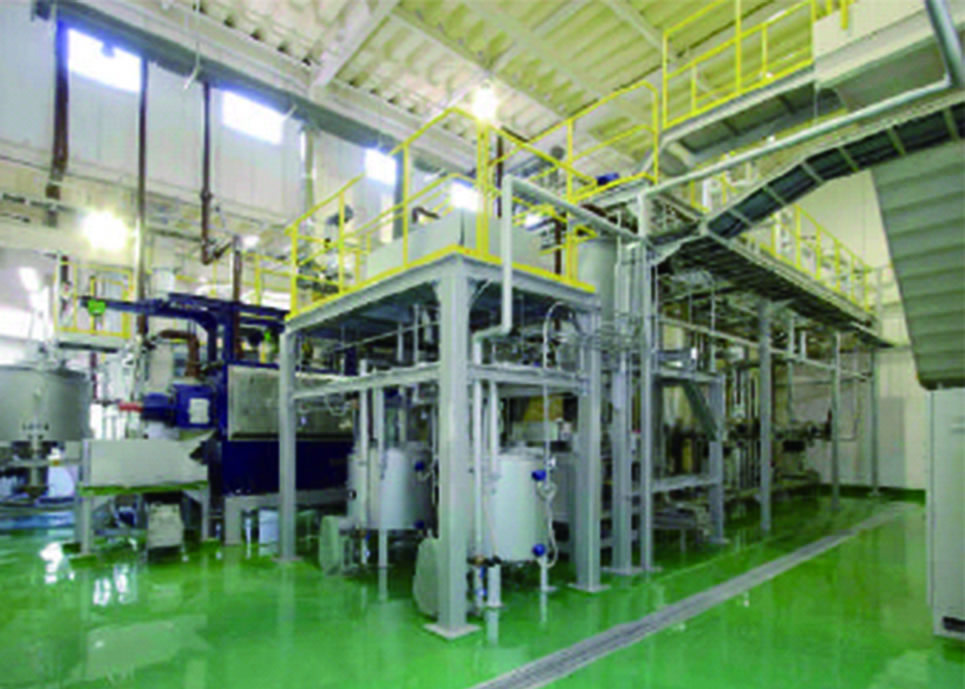 Food waste treatment

Volume reduction of waste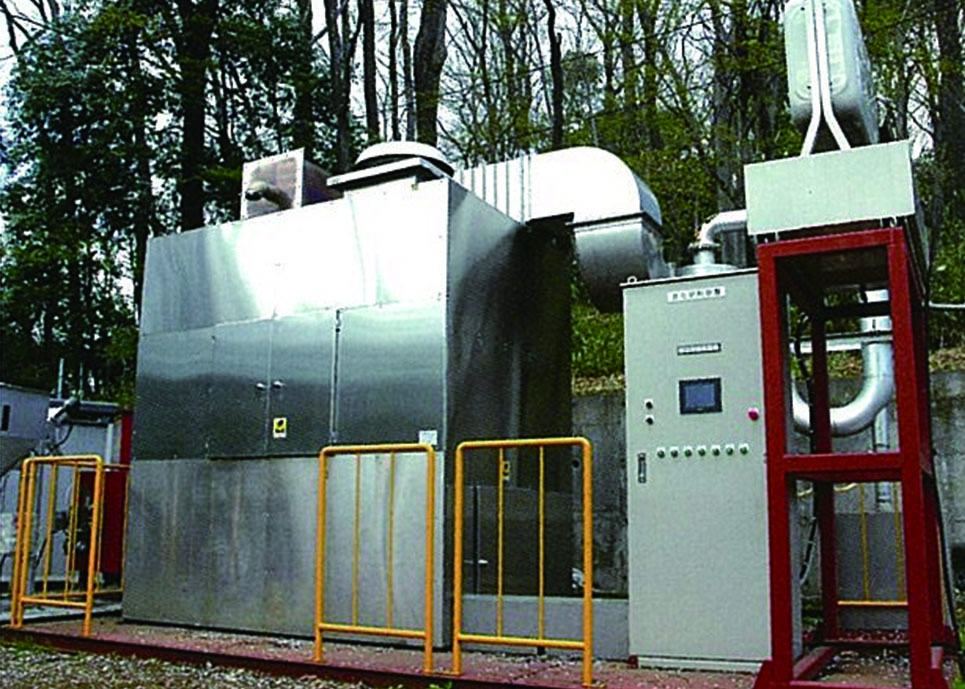 Maintenance of factory and facility
From the point view of ecology and cost save, Nippon Shizai introduces suitable maintenance method and technology for factory and water facility of residence.
Waterproof repair: By Jet-Spray method painting

・Various technology of waterproof repair, including Jet Spray

Pipe lining:

・Achieve long life by selecting suitable technology and material

Water treatment

・Offer environmental friendly equipment